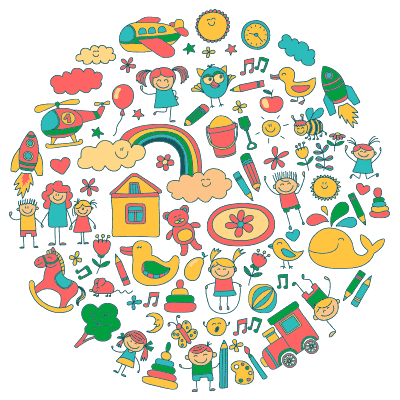 FBC clinton kids
At First Baptist Church Clinton, we desire to assist parents in discipling their children. We do so by focusing on teaching kids to know, love, and serve God.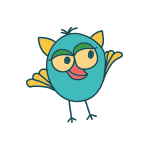 Extended Session – 8:30 or 11:00 am
Children (babies – 5yo) will be immersed in play and learning about how God loves them.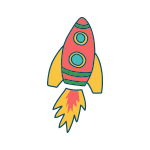 Children's Worship – 8:30 or 11:00 am
Following the worship portion of service, Kindergarten through Fourth Grade children can join us for a time of learning how to love God in their context.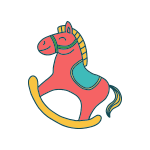 We have a classroom for all ages to learn how to know, love, and serve our Creator during our Sunday School hour.
Missions Programs – Sundays, 6-7pm
Here at FBC Clinton we strive to reach those around us for Christ. We want to teach our children how to be missionaries in their worlds. Mission Friends engages 3 year olds through Kindergarteners while teaching them to tell others about Jesus. Girls in Action and Royal Ambassadors are where girls (Girls in Action) and boys (Royal Ambassadors) will learn how to reach the world for Christ.
Kingdom Kids – Wednesdays, 5:30-6:30pm
Young students 1st-6th grades spend an hour engaging in fun that teaches them how to be all in for Jesus and His Kingdom. This hour is full of activities such as crafts, music, and games that focus on being part of God's family.
Cherub Choir – Wednesdays, 5:30-6:30
Young children ages 3 years old through Kindergarten can join us for an hour of fun singing and praising the Lord. They also focus on learning Bible truths that they will hold onto for the rest of their lives.
Look here for special events for your child.